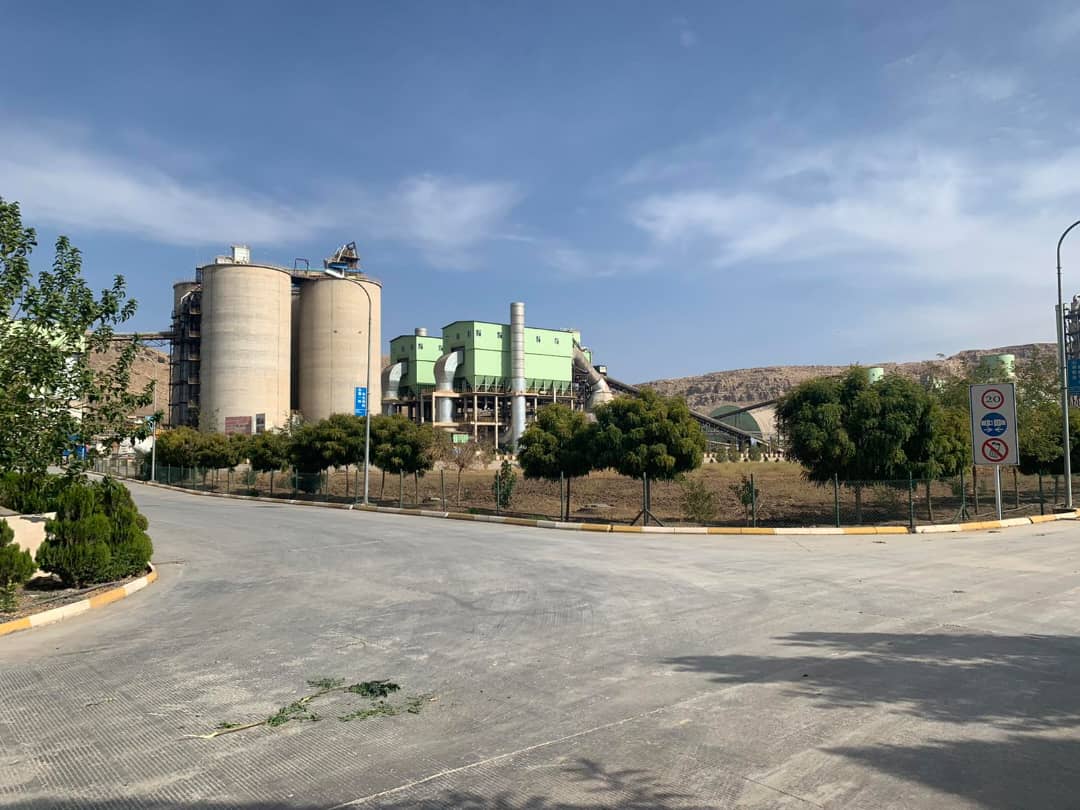 Field Trip to Gassin Cement Factory
Posted by

Categories

News

Date

November 2, 2022
Computer Science and Computer Engineering departments organized a field trip to Gassin Cement Factory. On 26th, October 2022, the students of both departments visited this factory to become familiar with the applications of IT and information management systems in the real-world industrial domain.
The Mass Cement Factory was established in 2008 in the Kurdistan Region / Bazian area, 35 km west of Sulaymaniyah City center, in a coastal area surrounded by mountains from all sides at an altitude of 860 meters above sea level and very close to site sources of raw materials (limestone, clay, and gypsum) necessary for cement manufacturing.
This plant was implemented by Mass Iraq for Industrial Investment Company / Sulaymaniyah (a subsidiary of MGH) among several mega investment projects established by MGH (multiple power plants, Iron and steel plant… etc.) and consists of three lines of two million tons capacity each.
These projects are actively contributing to the rehabilitation and reconstruction of Iraq, and facilitating the developing process of the country as cement is considered one of the essential construction materials.  The plant consists of three parallel production lines with an annual capacity of 6 million tons.
The students visited the IT department and received some briefing about the network administration and the automation applied to handle different tasks. Besides that, the factory technician explained the implementation of information management systems (Databases and Datawarehouse) and human resource management to the students. The main goal of this trip was to show the students how the knowledge gained during their study can be applied in different domains of industrial sectors.